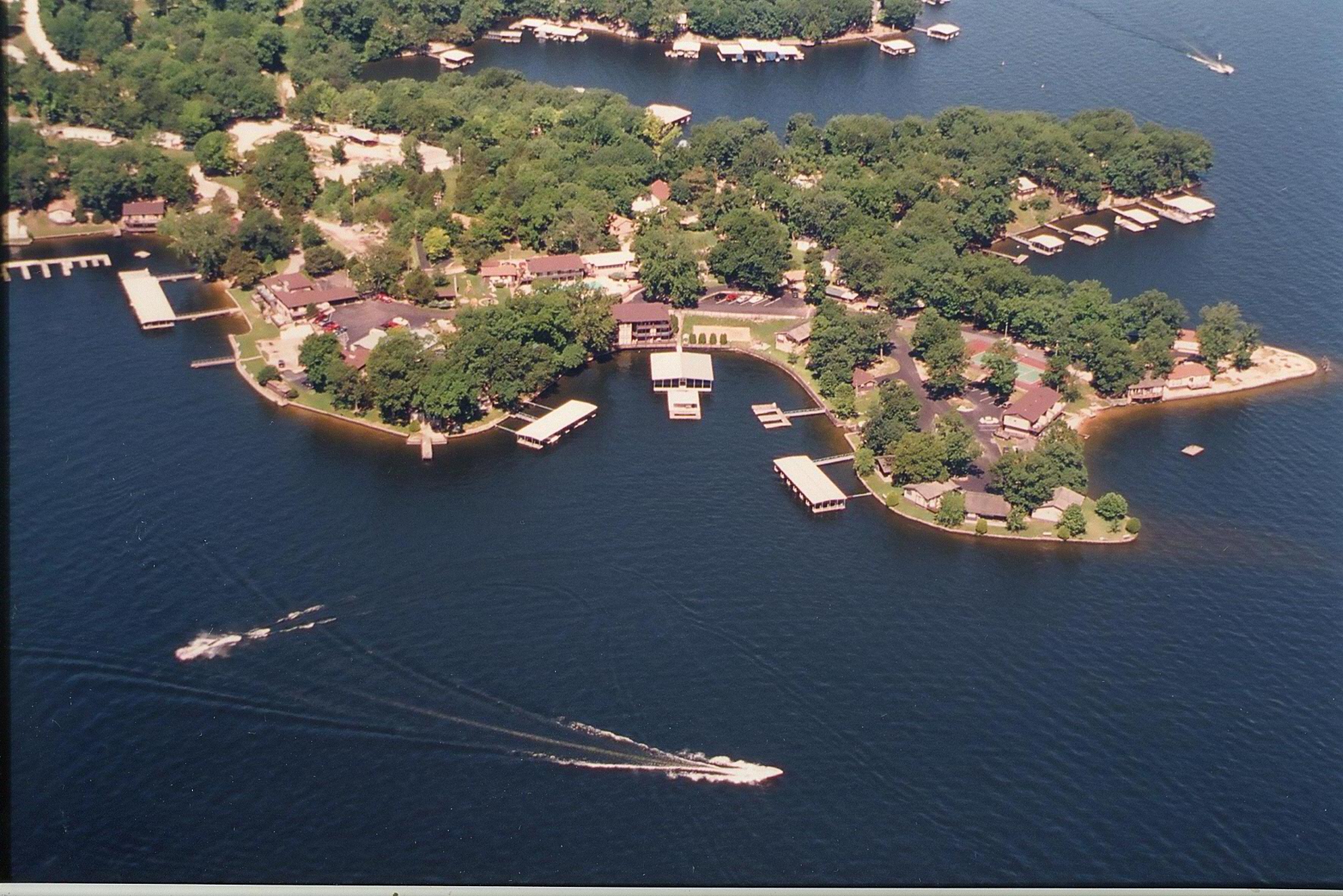 Lakeview Resort, located in picturesque Sunrise Beach, is one of the few remaining resorts of its kind at Lake of the Ozarks.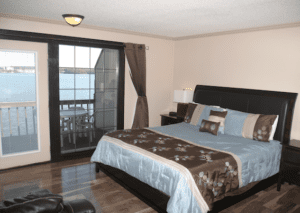 Lakeview is a longtime family owned and operated resort with individual lakeside cottages set amid gently sloping, spacious grounds spread over nearly a mile of scenic shoreline.
You can choose from rustic cottages to deluxe condos, ranging in size from a cozy one-room unit to a multi-level, 11-bedroom complex.
There is a full list of amenities on-site, as well as many things to do in the area. Lakeview Resort is a great escape for the young and old, but best of all, a place to experience new surroundings and create memories to cherish and share for a lifetime.